ROLLING STOCK DIVISION
The Rolling Stock Division, located in Włosienica near Oświęcim, deals with preventive and corrective maintenance of rolling stock, both traction vehicles and wagons, at all levels of maintenance, from P1 to P5. Workshop facilities of the Division are systematically expanded and modernized. The Division has implemented MMS, is ECM certified and is responsible for maintenance of all rolling stock possessed by Rail Polska. The Division also provides services of maintenance to external customers.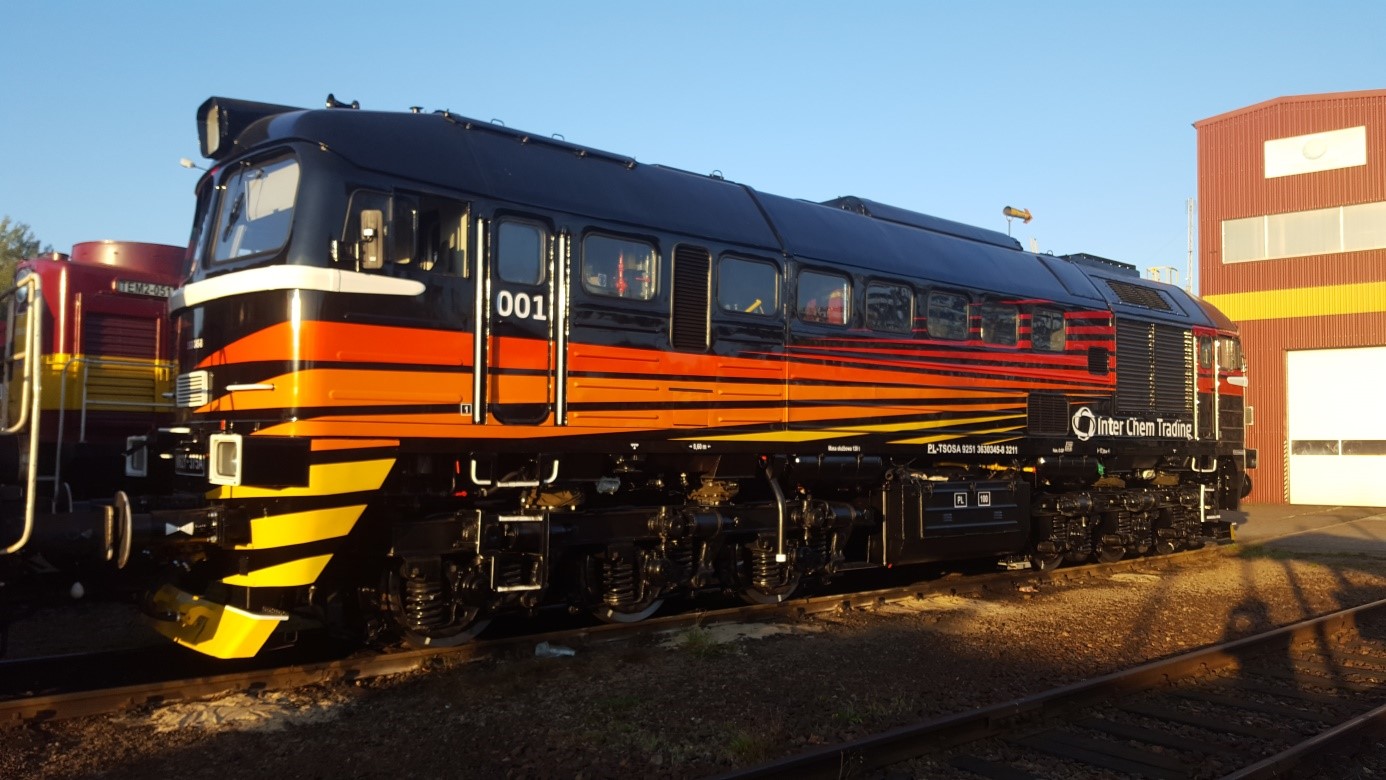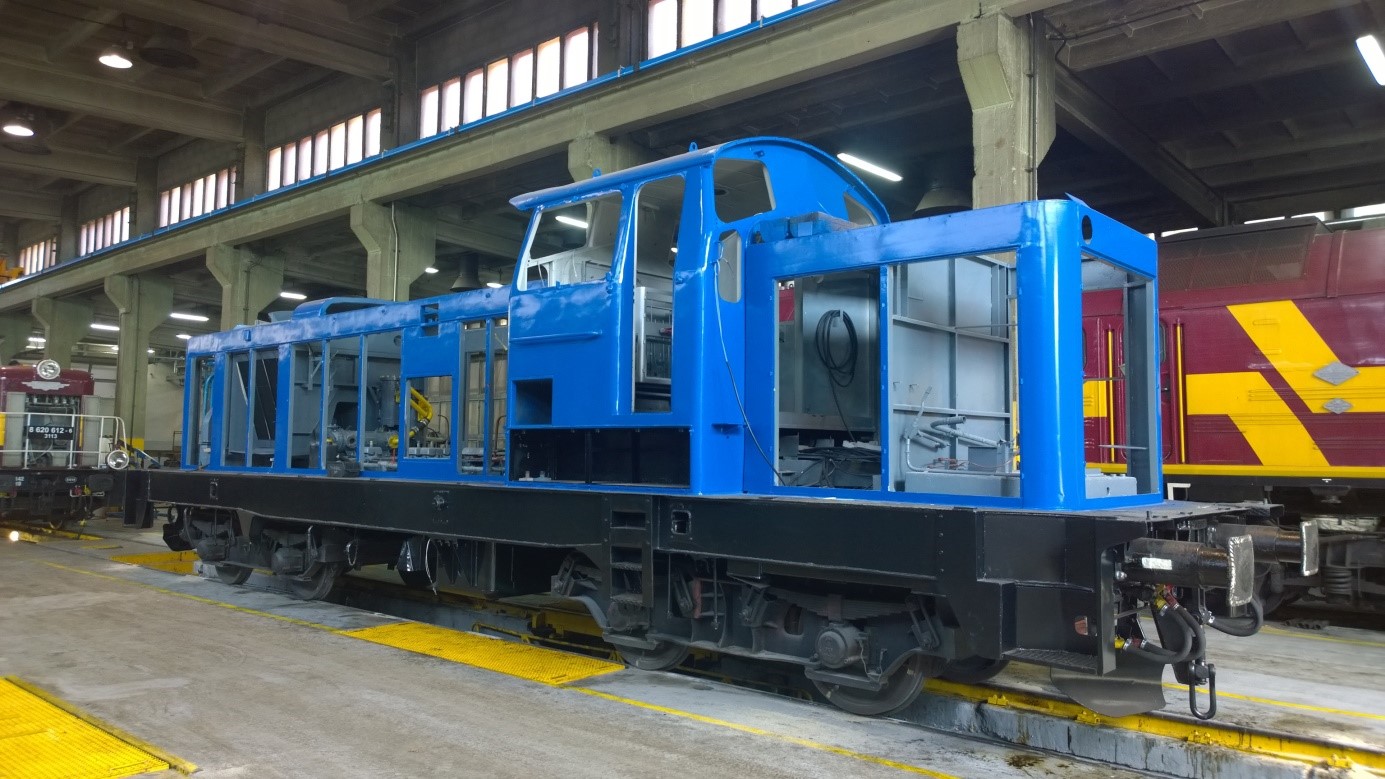 It is the Division's mission to provide high quality maintenance in consideration of technological, operational and economical criteria. The Division handles rolling stock modernization. In the past, successful modernizations of wagons and M62M diesel locomotives were carried out and the rolling stock was put into operation not only in Poland but also in Ukraine. Currently, the Division is working on a project to build modernized locomotives 207E – EDGAR.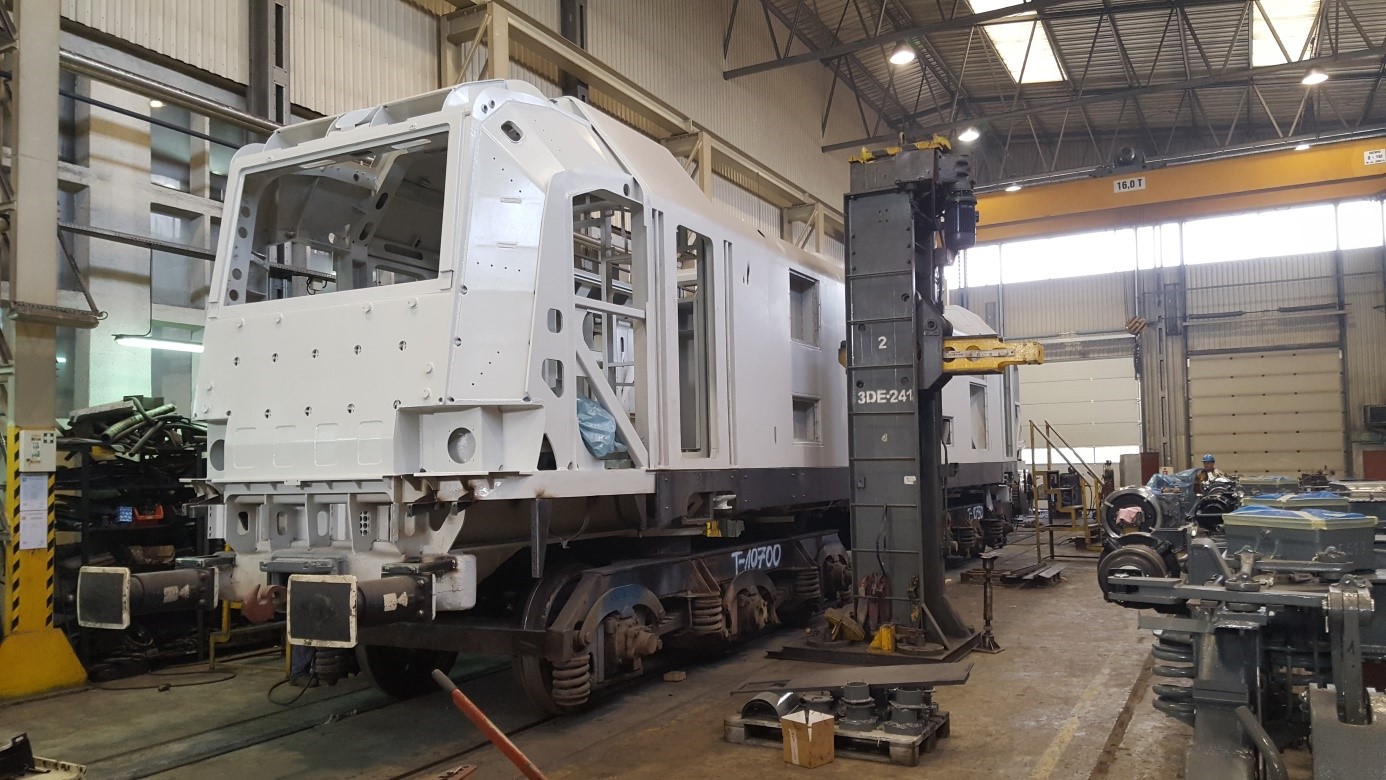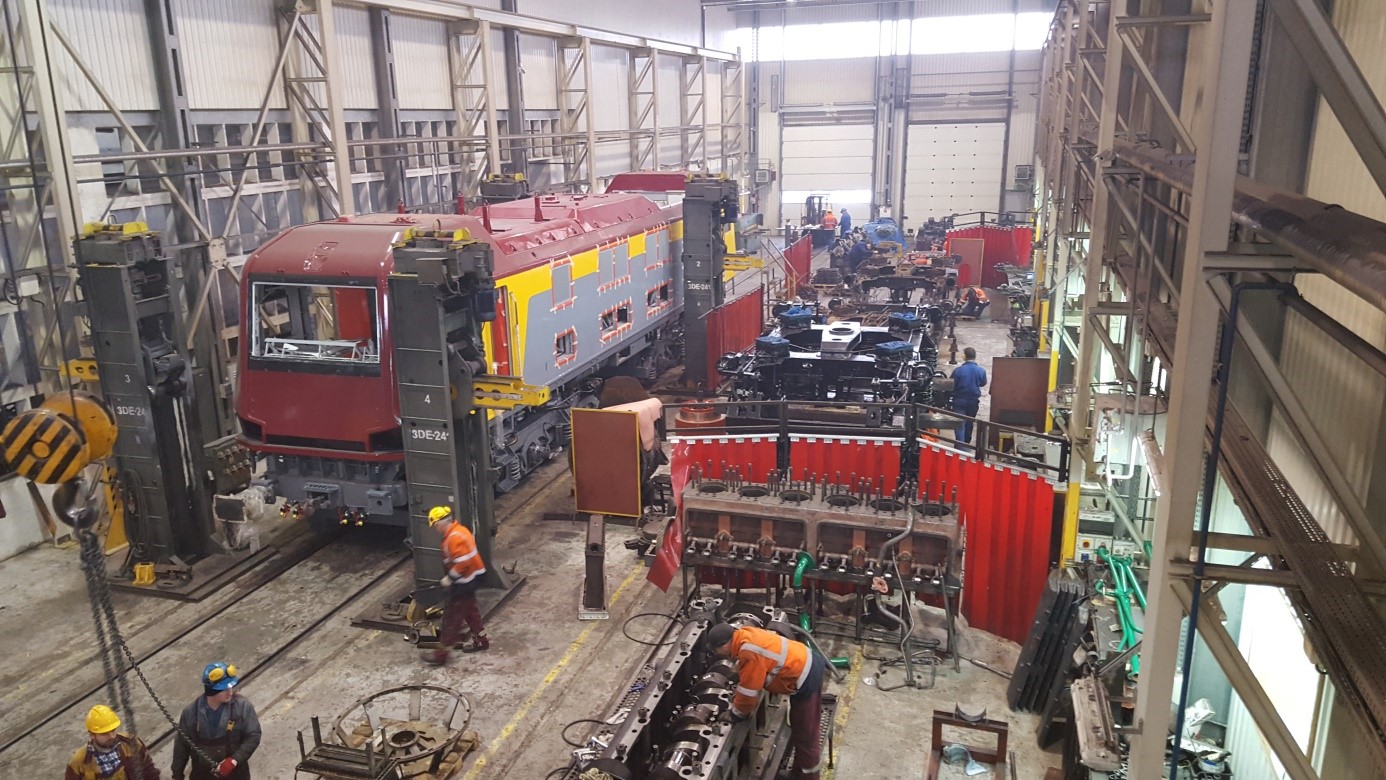 On the territory of the Division there exists a rail wagon and truck Tank Cleaning Station certified by PSMC, a member of the European Federation of Tank Cleaning Organizations (EFTCO). Thanks to modern, automatic cleaning devices, the station is adapted to provide services according to the obligatory environmental protection standards. High quality service is, each time, confirmed by an ECD certificate recognized throughout the EU.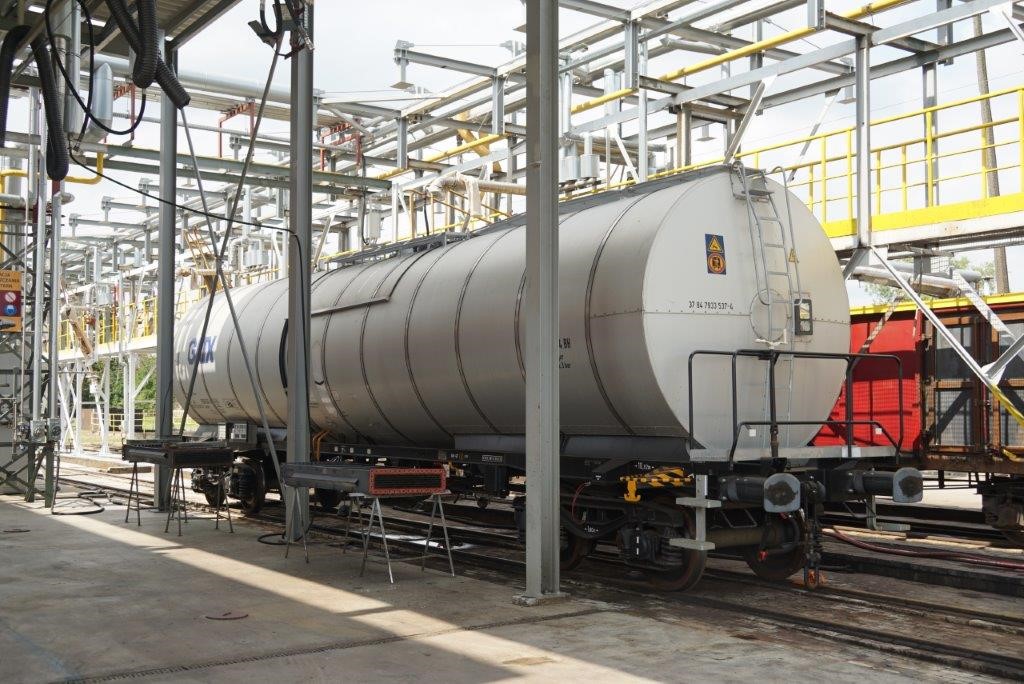 The Rolling Stock Division is authorized and repairs tanks and fittings of railway and motor tankers assigned for transport of class 3,6.1 and 8 ADR goods, as well as 2,3,6.1,8 RID commodities.
Office
tel. 33-842-90-51 e-mail:
tabor@railpolska.pl