News
RAIL POLSKA AS A LAUREATE OF THE "LEADER OF INNOVATION IN RAILWAY TRANSPORT" COMPETITION
Dear All,
We are honored to inform you that Rail Polska became a laureate of this year's edition of the "Leader of Innovation in Railway Transport" Competition.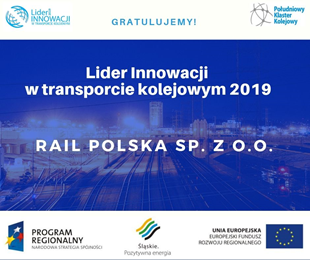 The Company, thanks to implementation of a unique solution consisting of construction of a system of supply and control of low voltage DC motors from diesel locos with the standard catenary voltage of 3000V, introduced onto the Polish railway network two new loco types: M62M and 207Eo.
The vehicle, designated as type 207E, was constructed on the basis of the most modern, dedicated converter systems and microprocessor control, as well as the M62M platform and modernized bogies, with use of low voltage traction motors type EMD-D77/78.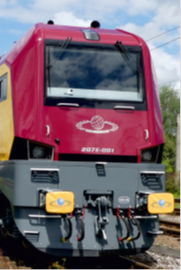 The project was especially focused on operational aspects and service safety. Maintenance cycles were reconfigured enabling lesser equipped workshops, as well as mobile services of carriers to maintain safety to the highest levels.
And thus, Rail Polska was nominated by us take part in the international competition ERCI INNOVATION AWARDS 2019!
Congratulations and good luck at the international level! We are also have honored to inform you
that in the ERCI competition, Professor Marek Jabłoński represents Poland in the international Jury!
The Competition Jury consists of independent experts who represent industry, science and public authorities!
Electric Gagarin's name is Edgar who has just started to be operated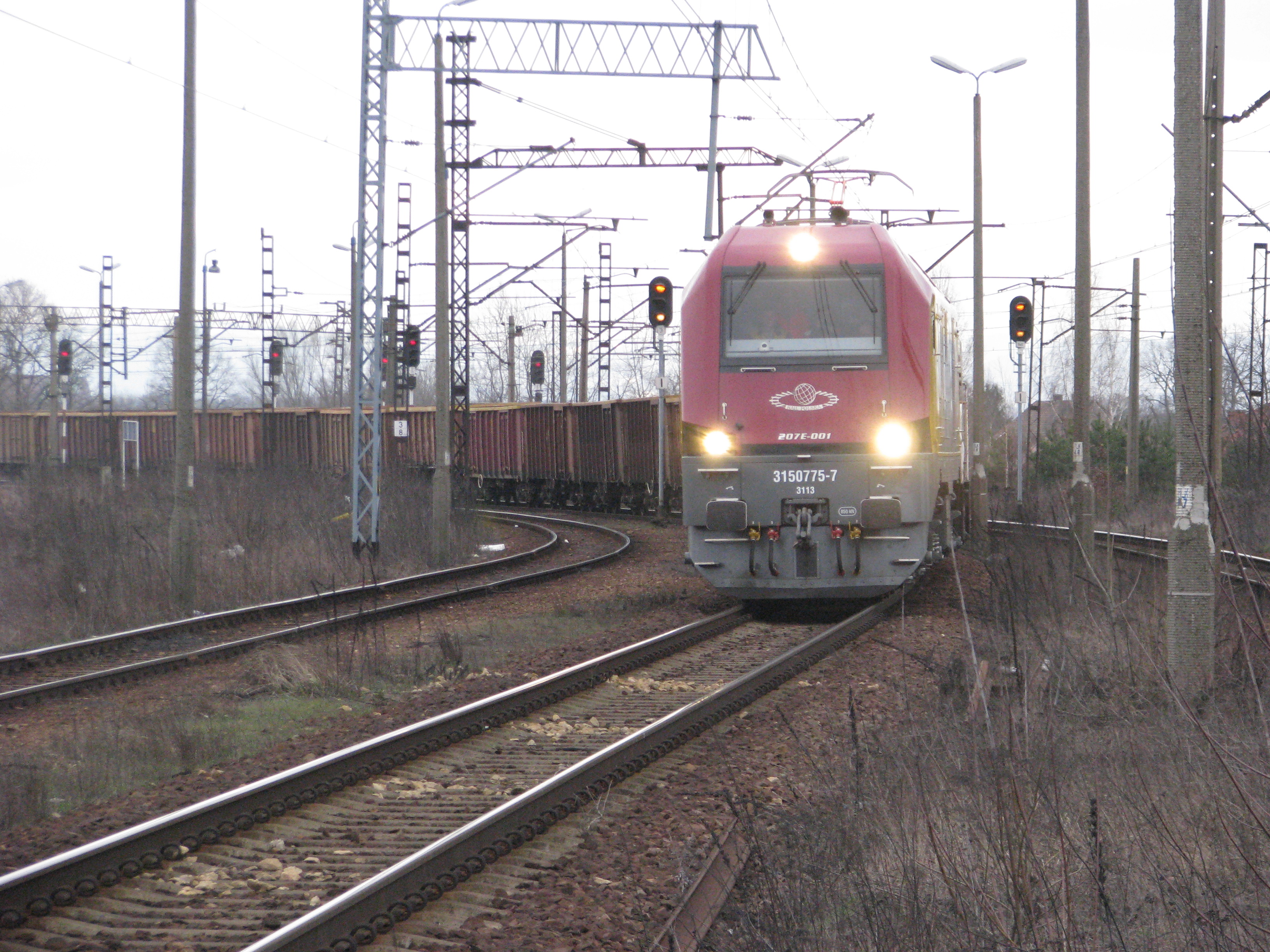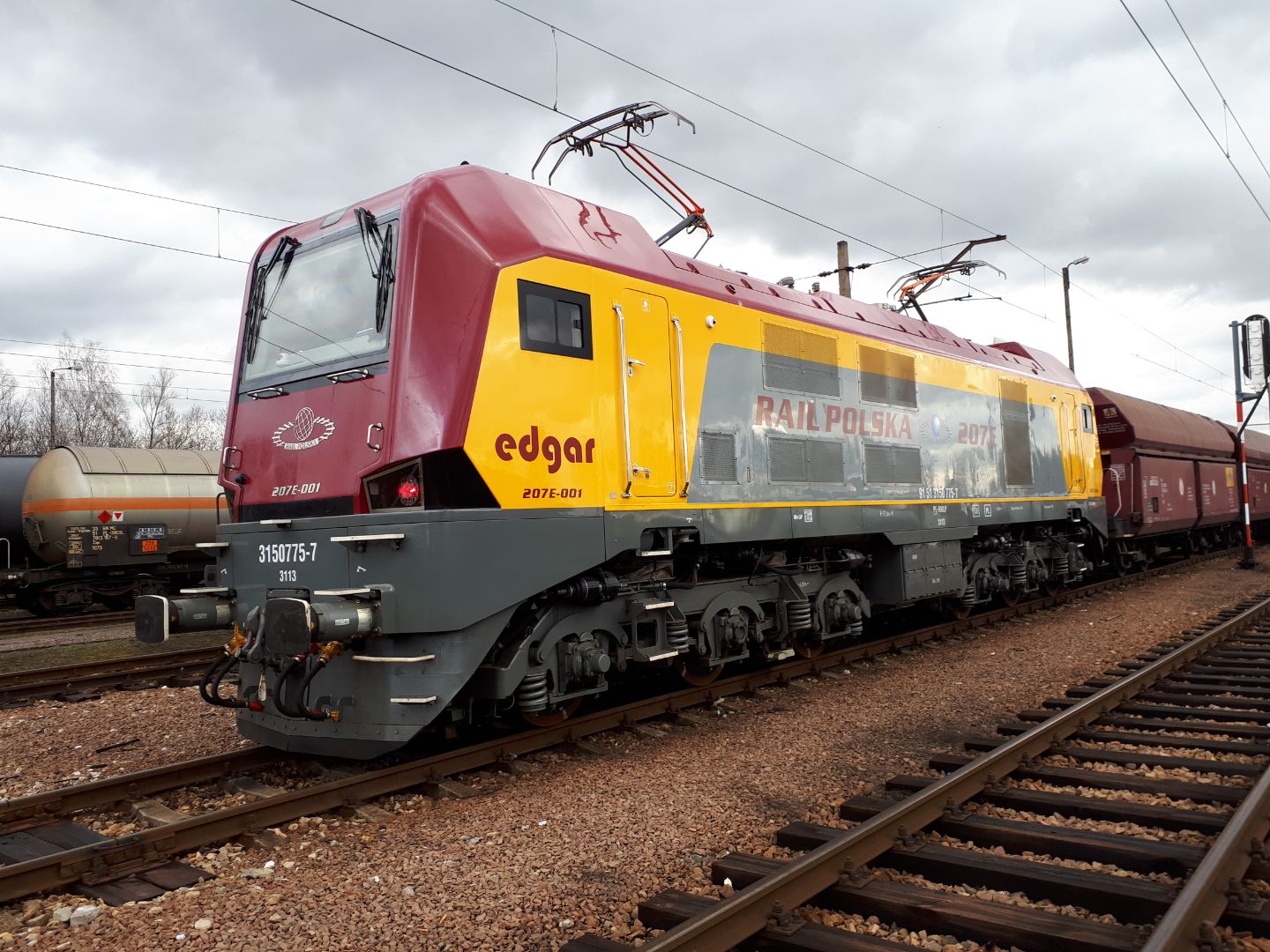 Rail Polska has started to operate its electric 207E locomotive. This is this first diesel ST44 locomotive (known as Gagarin) rebuilt into an electric locomotive in Poland. They call her Edgar.
The carrier does not try to hide satisfaction and praises the vehicle's traction parameters which are perfect for work in condition of multiple starts and relatively low speeds, characteristic for crowded railway line sections. One can read that loco drivers emphasize ergonomic qualities of the new machine.

Rynek Kolejowy was to first to write about vehicle in 2017 when it informed about novelities presented at the International Railway Fair Trako in Gdańsk. Electric Gagarin attracted many visitors there and aroused interest not only among railway enthusiasts but, first of all, the potential users. Load testing of the locomotive started a year ago.

According to information confirmed by Rail Polska, they are working on subsequent vehicles that will be released for operations still this year. The operator cooperates with a group of well recognized subcontractors and has support of experienced designers and technologists.

Time will tell whether 207E will become a cheaper alternative to the wide range of new locomotives offered by major producers but "when you look at modernizations realized so far in Rail Polska, you can hope that the locomotive will prove no less successful than the diesel M62M", the carrier says.
207E – EDGAR ELECTRIC LOCOMOTIVE
Dear All,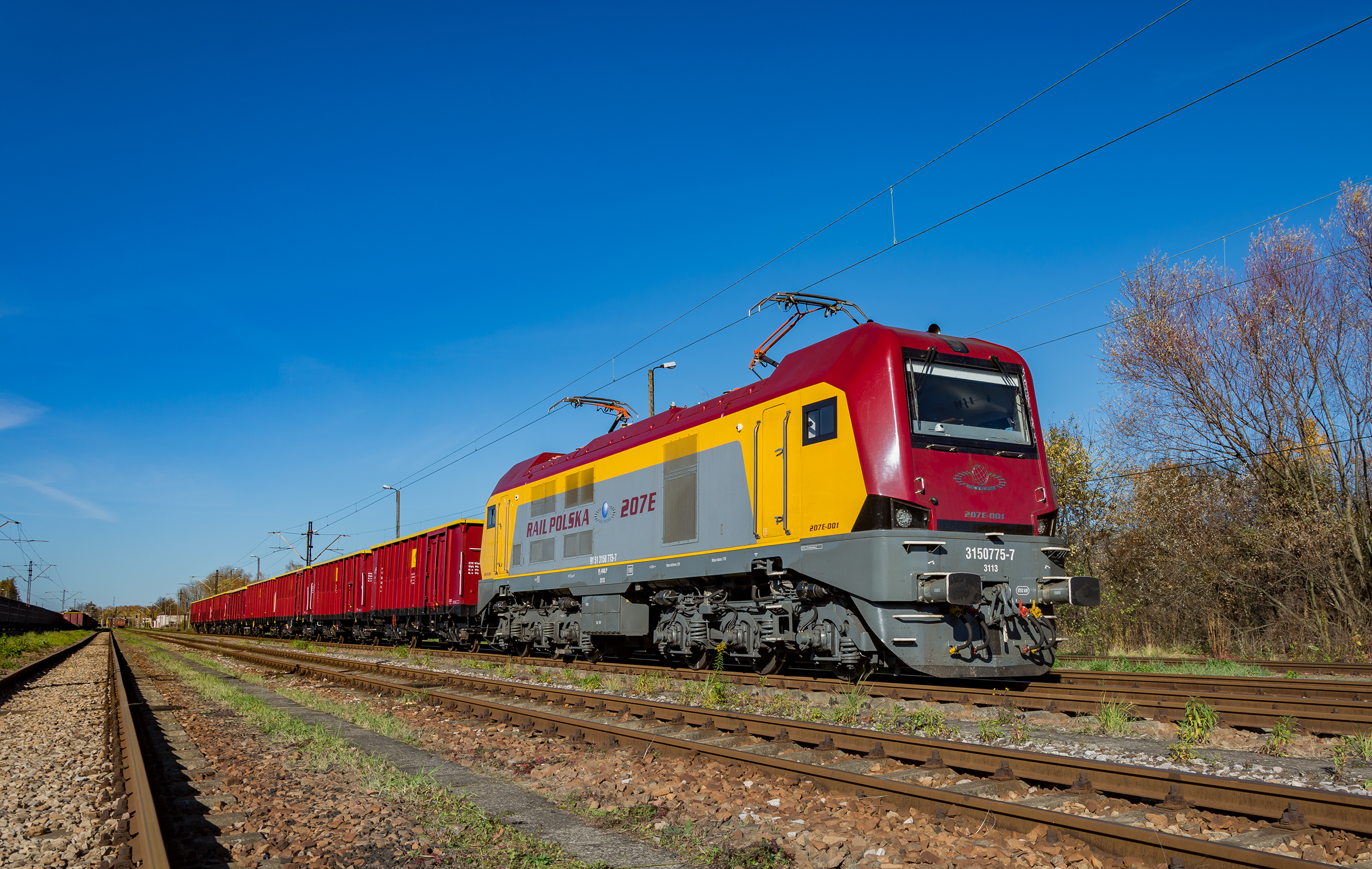 On the 5th of March 2019, 207E – EDGAR electric locomotive, modernized in our Rolling Stock Division in Włosienica, was granted a certificate of operation on the railway network in Poland. On the 14th of March, we started regular operation of EDGAR by using it to haul the first commercial train.
The basic technical parameters of 207E – EDGAR:
catenary voltage: 3kV DC (2000-4000 kV DC)
output at the wheel: 2,4 MW
450kW traction motors
maximum voltage of traction motors: 1150 VDC
IMAX (the maximum current on the engine): 1100A
In the locomotive, traction power is being transformed under the maximum insulation required for vehicles on the 3kVDC network amounting to 12kV – individual 3000V/1150V convertors for each traction motor separately. Special attention was given to ergonomics and safety of loco drivers' work.
A body of a skeleton construction, with reinforced crumple controlled cabins, was built on a solid platform of M62. A low level or staff affecting turbulence and perfect acoustic properties were ensured. Thermal comfort was ensured both in low and high ambient temperatures. 207E - EDGAR is assigned for operation of freight movements and possesses appropriate traction characteristics. It can haul trains with gross weight up to 3200 tonnes.